Seaside Holiday Resort is proud to announce that it is now home to a new Electric Vehicle Charger now located at the entrance of our resort!
Open to the public, this single charge point Charge N Go operates on a three phase service, having recently been upgraded from a single phase 22Kw system with two off-street parking bays.
The first EV Charger was co-funded by the NSW Government and the Electric Vehicle Council's Round 1 of their NSW EV destination charging grants made available to tourism operators such as visitor attractions, accommodation and hospitality businesses, with the aim of making the State of NSW more travel accessible for Electric Vehicle users.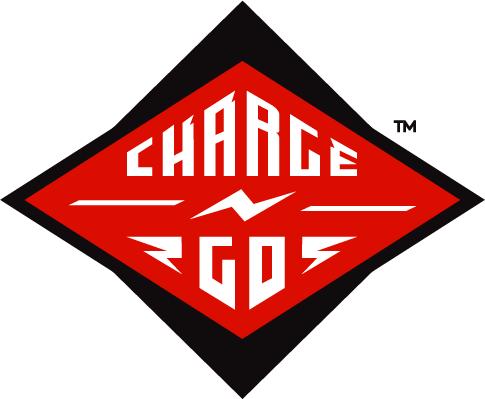 Steps to Start using Charge N Go at Seaside Holiday Resort:
1. Download Charge N Go Australia App on Android or Apple by scanning the barcode below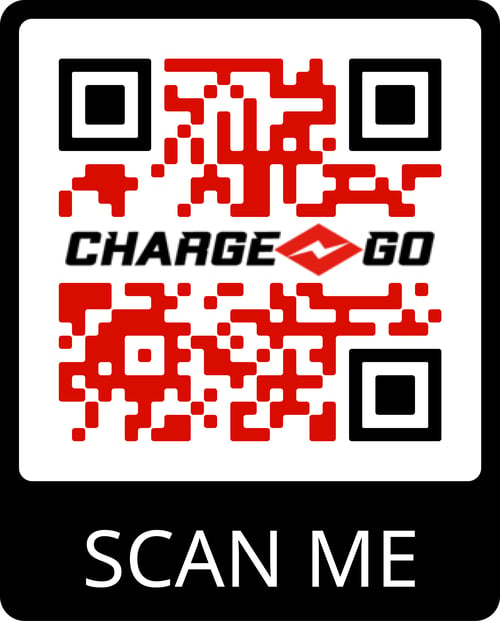 2. Register your account
How To Use the Charge N GO Recharge Station:
1. Plug in Charger
2. Using your mobile phone app, press START Charging
Charging cost is $0.70 per Kw
3. When finished, press STOP Charging
4. We kindly ask patrons to move their vehicle after it is charged to allow other guests and visitors to use it
If you fail to press 'STOP' your credit card will be charged an ongoing amount of $2.00 per hour, so ensure you remember to move your vehicle and do this after topping up.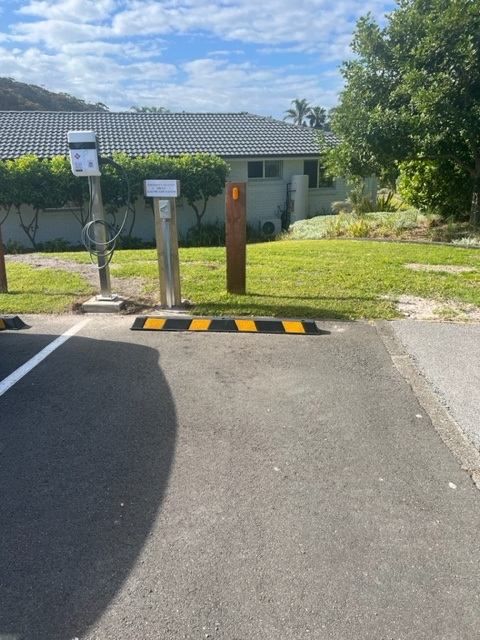 Club Holiday Resorts, as part of their Sustainability goals, aims to install EV Charging stations at their other resorts of Riverside Urunga and Haven Sussex Inlet in the not too distant future.