Seaside Holiday Resort is proud to announce that it is now home to a new Electric Vehicle Charger located at the north exit of our resort!
Open to the public, this single charge point EVUp operates on a single phase service, allowing a maximum charging rate of 7.4Kw with two off-street parking bays.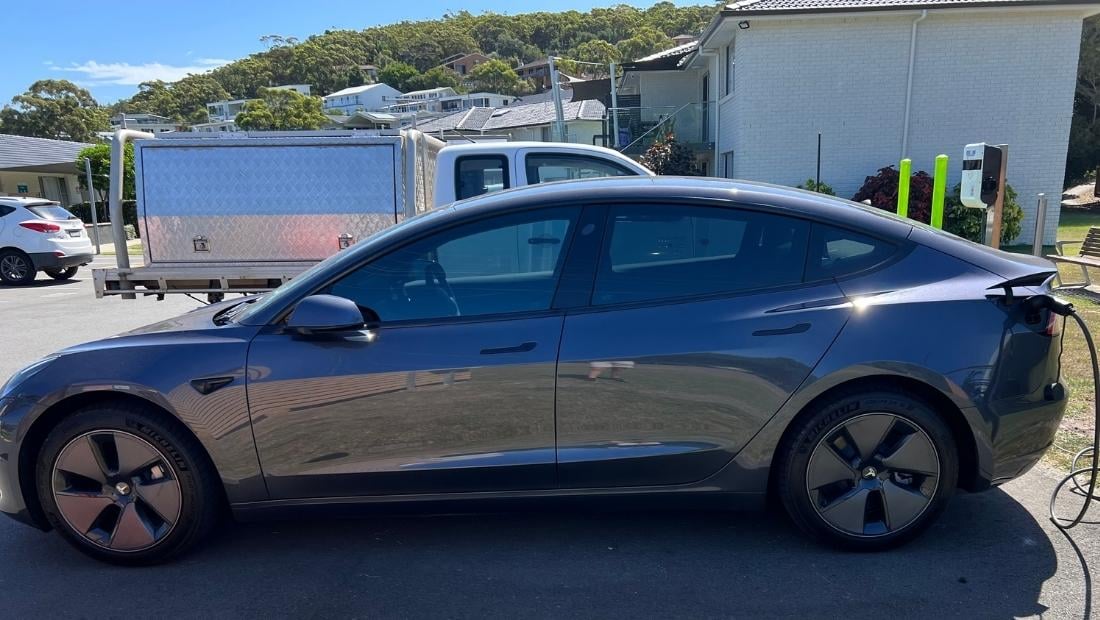 The new EVUp charger at Seaside Holiday Resort was co-funded by the NSW Government and the Electric Vehicle Council's Round 1 of their NSW EV destination charging grants made available to tourism operators such as visitor attractions, accommodation and hospitality businesses, with the aim of making the State of NSW more travel accessible for Electric Vehicle users.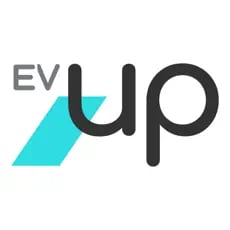 Steps to Start using EVUp at Seaside Holiday Resort:
1. Download EVUp 'UpCharge' App on Android or Apple
2. Sign up to account and add credit card details for billing
3. Click on Station near you. Directions for the nearest station to you will be visible on Page 1
If the closest charger is unavailable, a 2nd page will appear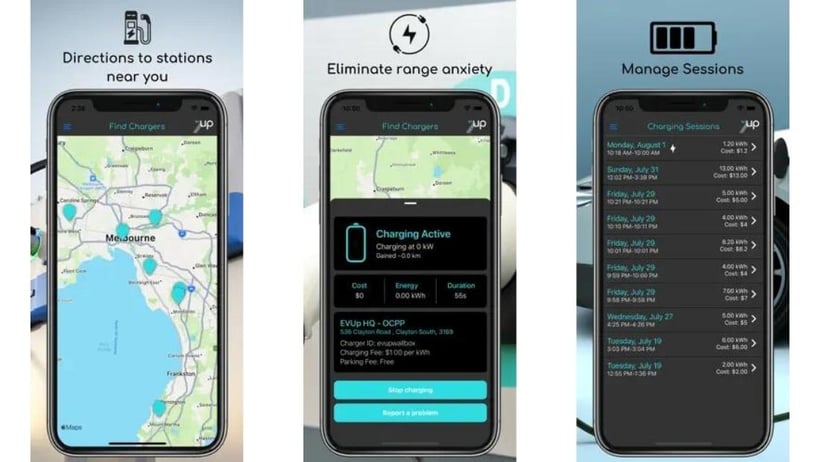 You can also connect on a PC at https://charge.evup.com.au/
How To Use the EVUp Recharge Station:
1. Plug in Charger
2. Using your mobile phone app, press START Charging
Charging cost is $0.60 per Kw
3. When finished, press STOP Charging
4. We kindly ask patrons to move their vehicle after it is charged to allow other guests and visitors to use it
If you fail to press 'STOP' your credit card will be charged an ongoing amount of $3.00 per hour, so ensure you remember to move your vehicle and do this after topping up.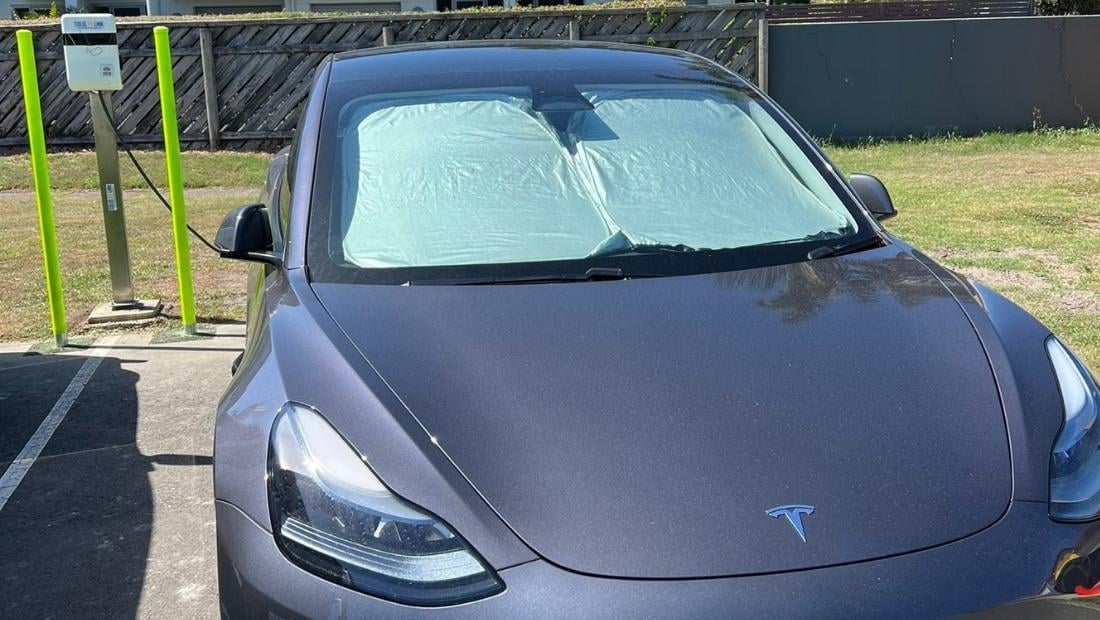 For more information regarding EVUp head over to their website.