The Federation of Community Sporting & Workers Clubs (FCSWC) and the teams at Riverside, Seaside and Haven Holiday Resorts have worked so hard over the past few years to offer their guests the best in affordable coastal accommodation, and constantly strive to improve the resort facilities, with all three resorts undergoing renovations, customer service and guest experiences.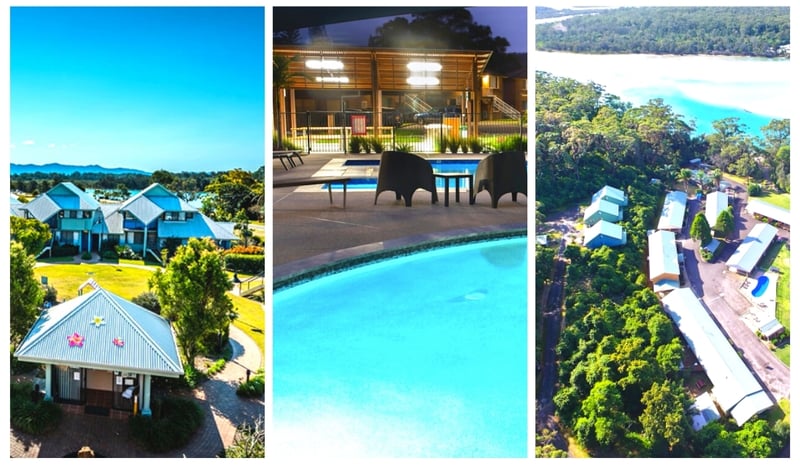 Riverside, Seaside and Haven Holiday Resorts in Urunga, Fingal Bay and Sussex Inlet NSW
Quality Tourism Accreditation
The Quality Tourism Accreditation tick assists travellers in identifying accommodation businesses that have shown a continued commitment to providing high quality customer service, and exceeding guests expectations.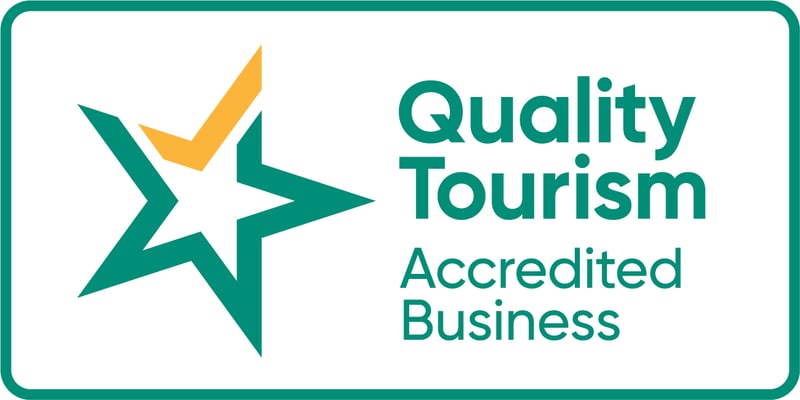 In order to meet the stringent guidelines to receive the accreditation, tourism businesses must meet specific criteria and are audited for compliance by having obtained all relevant Licences and Permits, have in place Business and Operating Systems, Economic Sustainability and Financial Systems, Insurances, Human Resource, Environmental and Risk Management, and Codes of Practice.
Sustainable Business Accreditation
The Sustainable Business Accreditation is only available to businesses who have first achieved their Accreditation in Quality Tourism. Awarded to Riverside, Seaside and Haven Holiday Resorts in 2020, it recognises tourism businesses that create high quality, engaging and memorable visitor experiences that have recognised and adapted to the changes in tourism occurring globally and have implemented sustainability practices.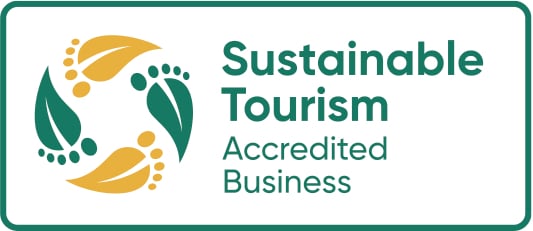 Covid Clean Practicing Business Accreditation
The three resorts have received their Covid Clean Practicing Business and Covid Safe Accreditation in 2020 and have developed comprehensive cleaning checklists that are implemented across the resorts in order to reduce the spread of Covid and keep our guests and staff safe.
All three of our resort team's primary priority is the safety and comfort of their guests and staff, and take their Covid Cleaning responsibilities extremely seriously.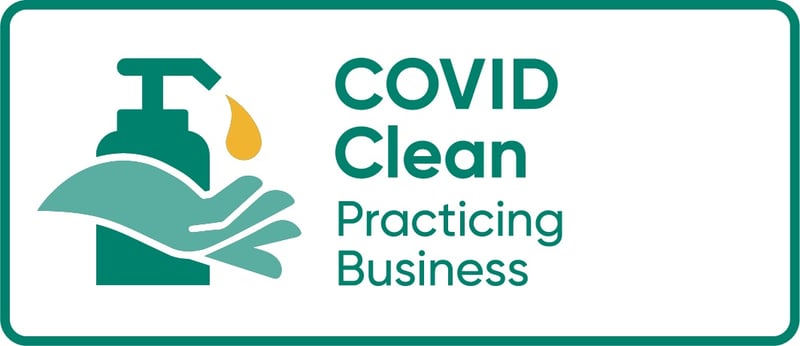 Future FCSWC Resort Plans
Currently, upgrades are being made to all three of the resorts at Urunga, Fingal Bay and Sussex Inlet as we continue to improve our accommodation and facilities for our members and guests' enjoyment. From new paint for the buildings, to total refurbishments of many of the self-contained units, we will continue to update the resorts with as little interruption to our guest experience as possible.
The three holiday resorts are also working towards applications for their 3-4 Star Ratings in the Self-Catering accommodation category after all our planned renovations have taken place over the next two to three years. The Star Rating system ranks accommodation providers from 1-5 Stars in the six accommodation categories of Hotels, Motels, Serviced Apartments, Hosted Accommodation, Caravan-Holiday Parks and Self Catering properties.