As you may already know, Haven Holiday Resort is deeply dedicated to providing comfortable and safe accommodation to all of our valued members and guests, and we want to ensure all current and future guests that our commitment to providing a COVID Safe environment is stronger than ever following the recent contact tracing in the Jervis Bay region.
Our resort is registered as a COVID Safe Business through the NSW Government, as well as having received our COVID Clean Practicing Business certification through the Australian Tourism Industry Council. Haven Holiday Resort has a COVID-19 Safety Plan in place, and our staff follow strict cleaning & sanitation procedures. This past week, additional staff training has taken place to ensure that we are prioritising the Health and Safety of staff & guests, and meeting and exceeding our guest's expectations.
As of November 2021, all three of our resorts are now registered as Covid Vaxx Practicing Businesses until June 2022 where we will review our policies based on the current situation. This decision was made by the Federation after many calls from concerned guests regarding their upcoming accommodation bookings, and after surveys sent to all members, guests, and mailing list subscribers of our three resorts, and was implemented to keep all our valued guests and staff safe and happy, and as part of our duty of care.
Health & Safety has always been the Federation of Community, Sporting, and Worker's Clubs' primary objective, and we will continue to follow recommendations from NSW Health as they come in to ensure our members and guests are able to live their best lives whilst holidaying at our resort. We want our guests to make happy memories with their loved ones that they can treasure for many years to come.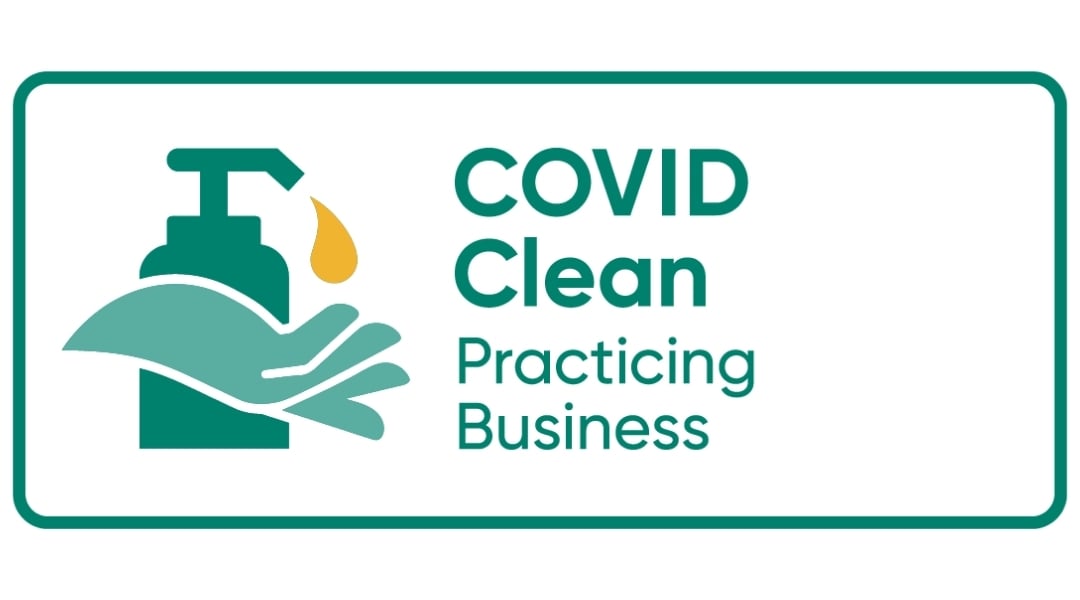 NSW COVID Updates and Haven Holiday Resort Guest Requirements
Haven Holiday Resort is asking holidaymakers to follow all recommendations that are currently in place from the NSW Government in regards to travel before departing on their trip, and guests are legally required to complete the COVID Check-In on arrival at our resort.
If you have an upcoming booking at Haven, or one of our other two resorts, and are affected by COVID-19 travel restrictions, or quarantine, please contact the resort immediately so we can make arrangements around your travel dates, and/or rebook your holiday where necessary.
For the latest up-to-date COVID-19 information in NSW, and COVID exposure locations please view: www.nsw.gov.au/covid-19/latest-news-and-updates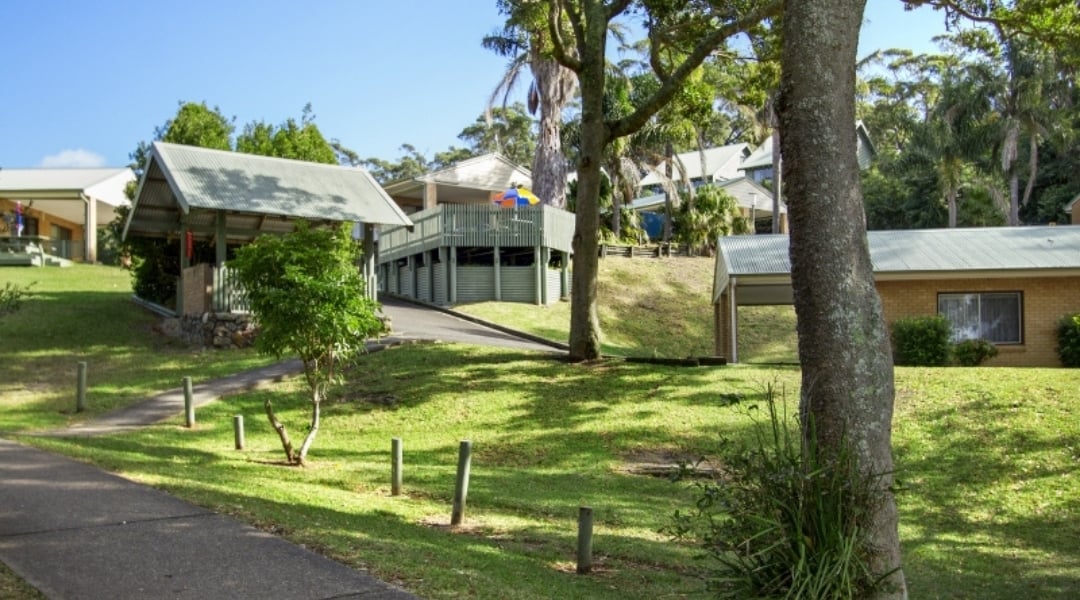 From the entire team at Haven Holiday Resort, as well as the Federation of Community, Sporting, and Worker's Clubs, we wish you a safe and happy weekend and week ahead.