The town of Sussex Inlet in the Shoalhaven Region of NSW is set to come to life this coming long-weekend with the inaugural Scandinavian & Viking Festival, a family friendly two-day event with a range of activities and entertainment to be enjoyed by everyone.
The not-for-profit festival pays homage to Sussex Inlet's Scandinavian history, and will also share the stories and culture of the local Native Peoples as part of the Galamban Aboriginal Experience.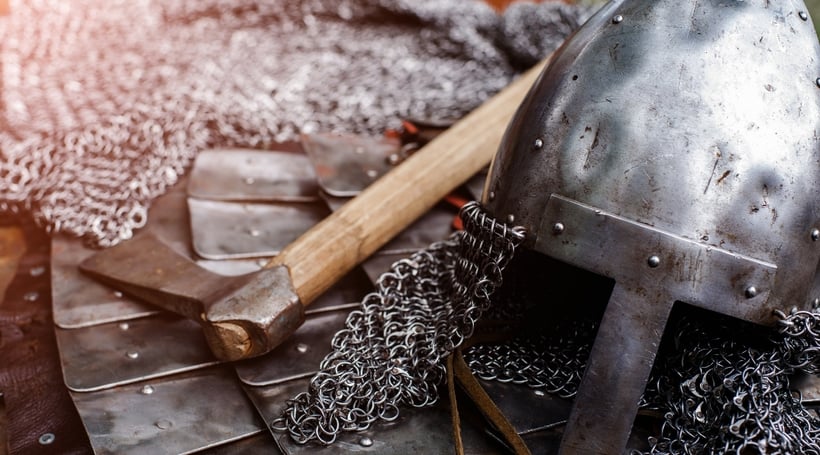 A Celebration of Sussex Inlet's Scandinavian Heritage
Located on the western Sussex Inlet foreshore surrounding the Marine Centre, the festival will overlook the spectacular Christian's Minde on the eastern shore, the complex containing Sussex Inlet's oldest existing building built by Danish seafarer Jacob Ellmoos and his extended family after his arrival in Sussex Inlet in 1880 from the ship wrecks of Wreck Bay.

If you are fascinated by Vikings and their way of life, the festival will have a traditional viking village including camp with tents and fire pit, cooking displays, viking games, armoured combat reenactments, knattleikr (kind of like medieval football), wrestling, crafts, and Scandinavian food.
Get into the spirit and dress for the event to go into the competition for Best Viking Costume.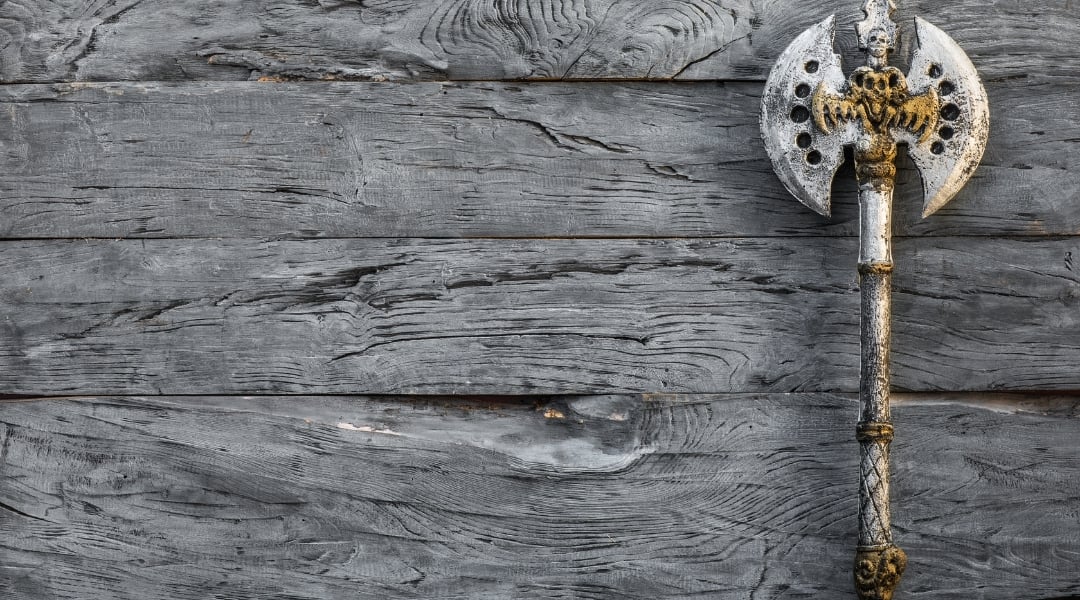 The festival will also showcase local businesses, dragon boat racing, workshops, water activities, two kid zones with amusements and activities, live music all day on the main stage, entertainment such as fire and axe juggling, and much more.
With day tickets as low as $15, this event is not to be missed!
Grab your ticket here.
Follow the Sussex Inlet Scandinavian and Viking Festival on Facebook and Instagram for updates and pictures of the festival.