The Port Stephens Multisport Festival is set to return to stunning Fingal Bay on the weekend of the 18-19th September 2021 with the TreX Port Stephens, Trail Run Australia Tomaree and Dirt Master Challenge after having been postponed last year due to Covid.
2021 Port Stephens Multisport Festival
Fingal Bay, Port Stephens, NSW
18-19 Sep 2021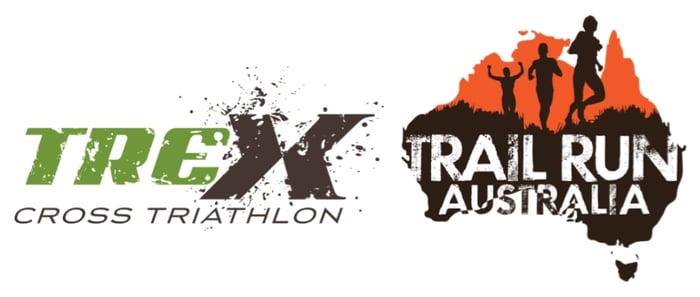 Participants will duel it out over a range of cross triathlon and trail run courses travelling over scenic rocky fire trails through Tomaree National Park, Fingal Beach's pristine sands, and through the clear crisp waters of Fingal Bay.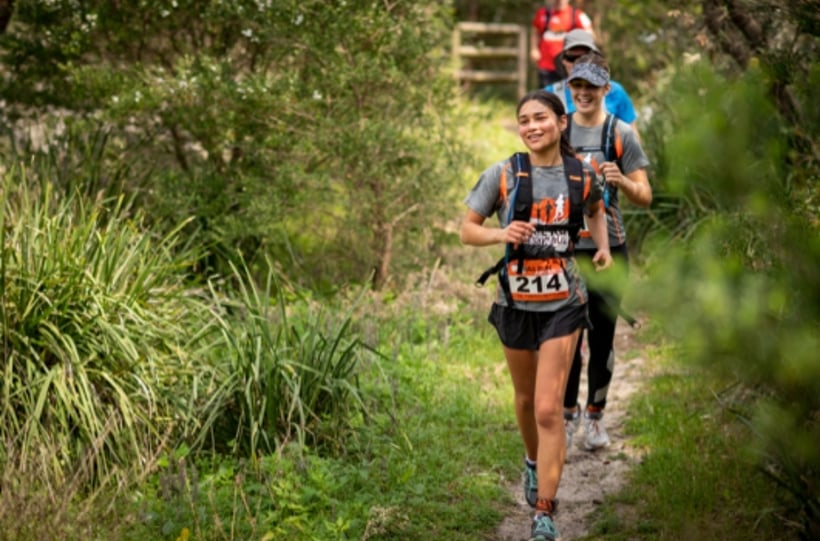 Saturday the open TreX Port Stephens event will kick off with the Triathlon, AquaBike and Duathlon courses at Fingal Beach and through a range of tracks through Tomaree National Park. Participants as young as 7yrs being able to compete in the Triathlon event, and teens aged 14 and over in the Aquabike swim and MTB, and Duathlon MTB and run. The triathlon is a qualifying event for the World Champion event set to take place in Townsville August 2022.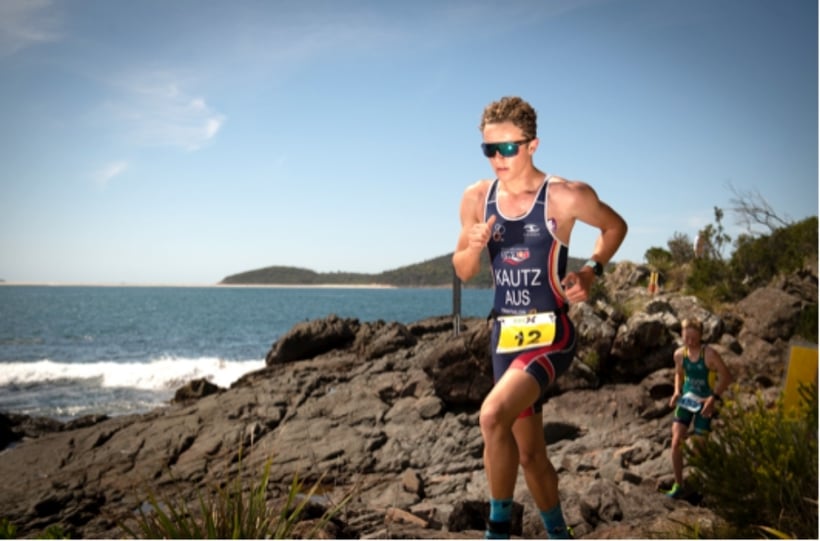 The Trail Run Australia Tomaree event will be held over the Sunday, with three different length courses over Fingal Beach and through Tomaree National Park including the 21km Half Marathon, 11.5km middle distance and 6km trail runs with a 500m free non-competitive Kids Mud Rats Run on the beach and foreshore.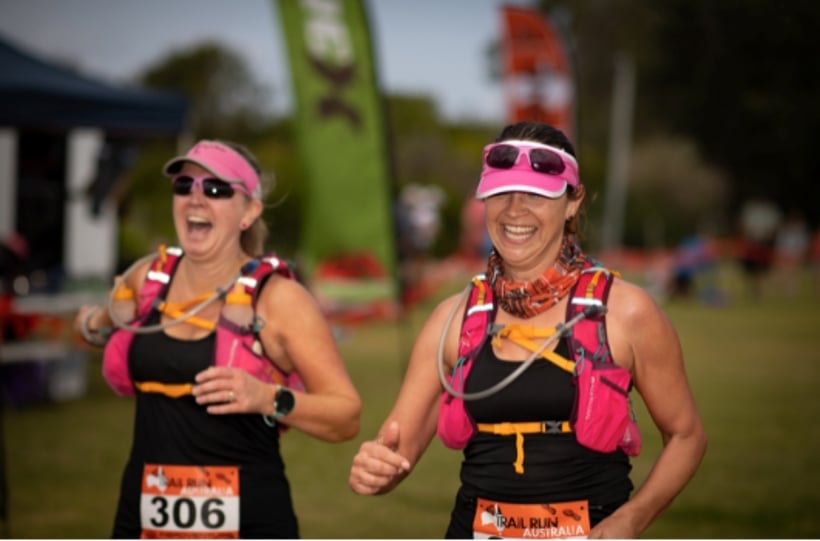 Those participating in both the TreX and Trail Run long course events spanning the two days and over 55km, will be eligible to compete for the Dirt Master and Dirt Mistress Titles with every contender to finish all events being awarded the title of Dirt Master or Dirt Mistress and receiving a Finisher Medallion, T-Shirt and being inducted into the Dirt Master Hall of Fame.
The Mini Dirt Masters (14yrs up) and Junior Dirt Dude (12-13yrs) Challenges for those that complete both days on the shorter courses will also receive Finisher Medallions.