Club Holiday Resorts presents the perfect opportunity to escape, relax, and make unforgettable memories with our exceptional long stay offers in three stunning locations: Riverside Holiday Resort in Urunga on the Coffs Coast, Seaside Holiday Resort in Fingal Bay in Port Stephens, and Haven Holiday Resort in Sussex Inlet in Shoalhaven on the South Coast.

Long Stays: Your Pathway to Tranquility
At Club Holiday Resorts, we believe that a truly rejuvenating holiday experience comes from having enough time to fully immerse yourself in the beauty of your surroundings. That's why we are now offering special discounts for guests who choose to stay with us for 28+ nights (4 or more weeks) in one consecutive booking, receiving a further $10.00 per night discount on your member or non-member rates!
Club Holiday Resorts: A Home Away from Home
Our two and three-bedroom self-contained apartments provide all the comforts of home while being surrounded by their own unique and stunning coastal landscapes. Each resort offers spaciously designed apartments equipped with all the modern amenities you need for a hassle-free stay, and comes with their own private patio or balcony. Resorts also feature shared facilities, including pool, children's play areas, and BBQs and picnic seating to make the most of the outdoors. Whether you're travelling solo, with a loved one, or with family or friends, our spacious apartments cater to all your long-stay needs.
Discover our Resorts:
Explore the Natural Beauty of the Coffs Coast
Riverside Holiday Resort in Urunga is nestled alongside the river in the town of Urunga, where the Bellinger and Kalang rivers meet the ocean in the enchanting Bellingen Shire. The perfect place to relax whilst losing oneself in nature as you stroll along pristine beaches, hike through lush rainforests, and witness captivating wildlife. The region's vibrant arts and cultural scene, charming local markets, and surrounding townships all just a hop, skip, jump away, will leave you with unforgettable memories for years to come.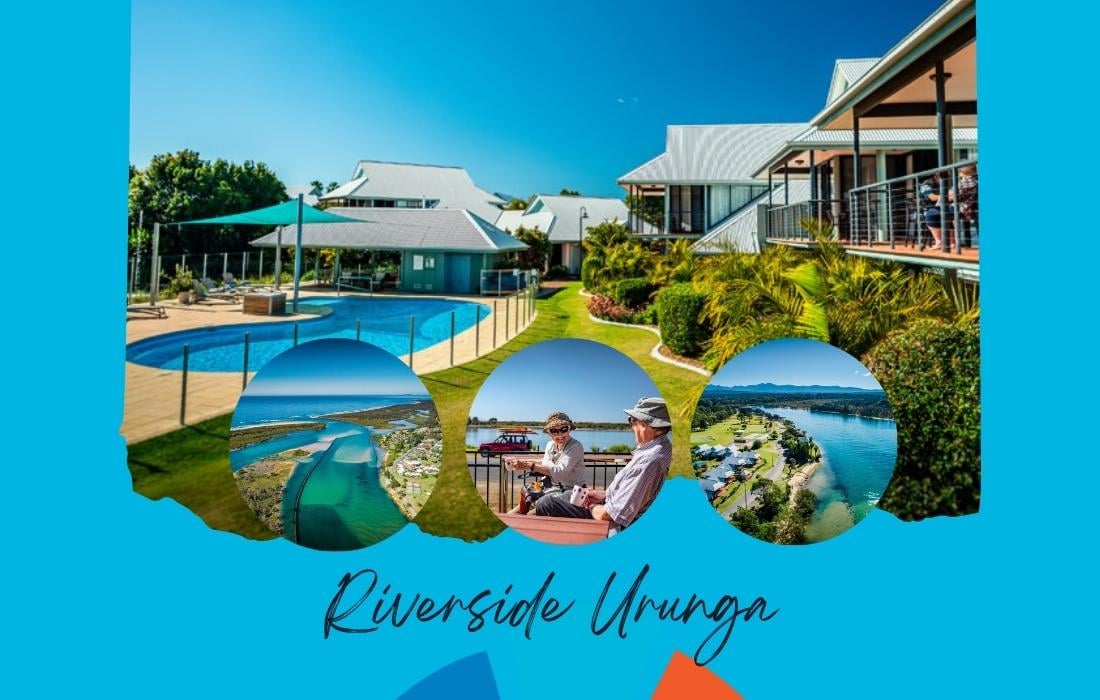 www.riversideholidayresort.com.au
Experience the Seaside Oasis of Fingal Bay in Port Stephens
Seaside Holiday Resort in Fingal Bay offers an idyllic ocean-side retreat in the heart of Port Stephens. Known for its crystal-clear waters, Fingal Bay invites you to unwind on sandy beaches, try your hand at fishing or water sports, and discover the wonders of nearby Tomaree National Park and coastal villages of Shoal Bay and Nelson Bay. With its relaxing ambiance, stunning coastal vistas, and delectable culinary offerings, Fingal Bay promises a rejuvenating, fun-filled escape from the hustle and bustle of everyday life.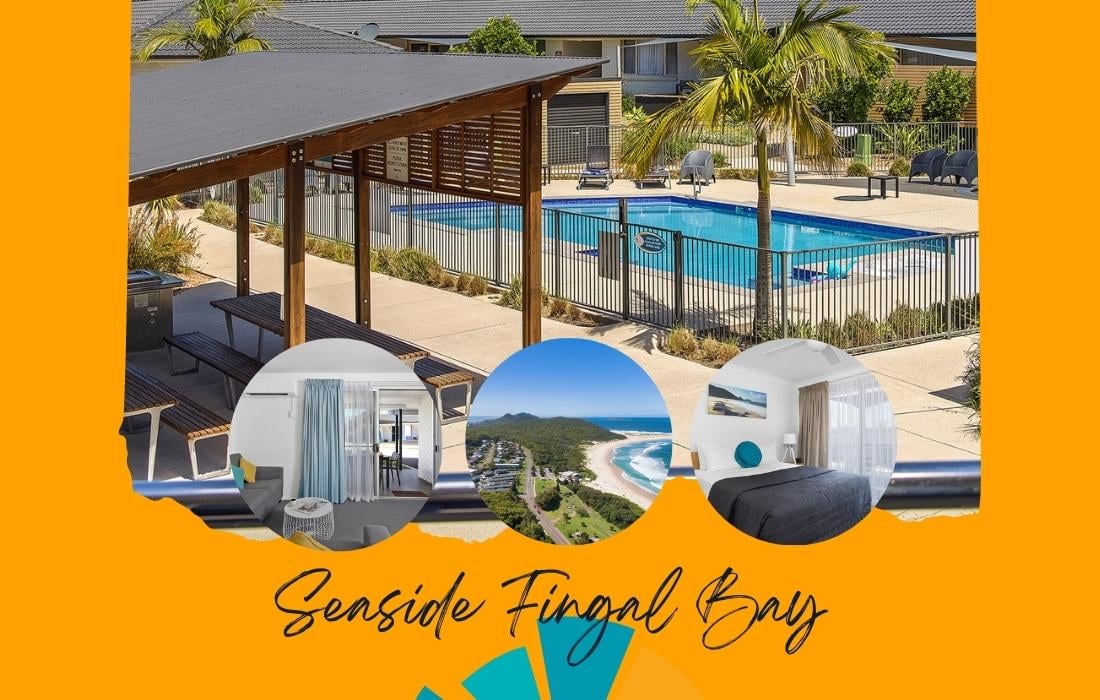 www.seasideholidayresort.com.au
Discover the Untamed Serenity of Sussex Inlet on the South Coast
Escape to the natural wonderland of Haven Holiday Resort in Sussex Inlet on the South Coast. Embrace the serenity of this tranquil, laid-back oasis as you explore the vast waterways and meandering creeks ideal for fishing, kayaking, and boating. Immerse yourself in the surrounding bushland filled with native flora and fauna, and enjoy the slow-paced coastal lifestyle, leaving your worries far behind.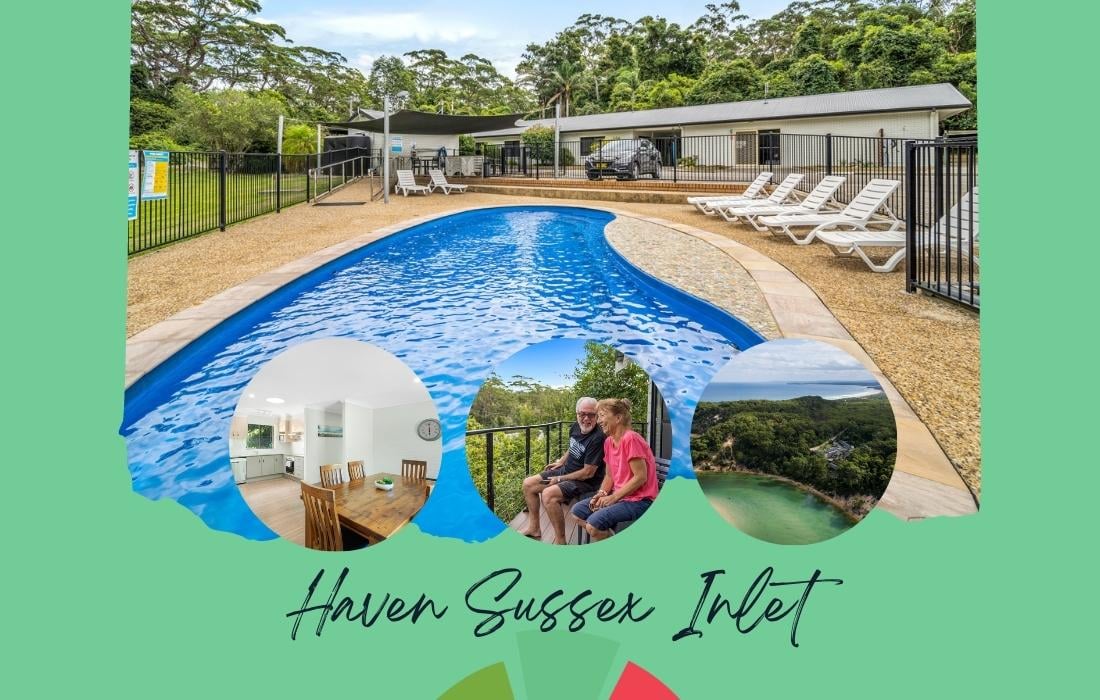 How to Book Your Extended Stay:
To take advantage of our exclusive long stay offers and uncover the hidden treasures of the NSW coast, contact resort management directly over the phone or via email. Our friendly staff will be delighted to assist you in planning your extended stay, tailoring the perfect package to suit your preferences and needs.
At Club Holiday Resorts, we understand the importance of slowing down and connecting with nature for rejuvenation and peace of mind. With our long stays, you can fully immerse yourself in the beauty of the NSW coast while enjoying the comforts of a home away from home with all the amenities you would expect. Rediscover your inner glow, explore new horizons, and make unforgettable memories with us. Book your extended holiday today and embark on a journey of relaxation and wonderment!