We knew it already, but it seems that Port Stephens continues to be recognised as one of the top places to visit both domestically and now internationally!
With our stunning beaches, iconic Mt Tomaree and the Tomaree National Park, the breathtaking Worimi Conservation Lands which boasts the largest stretch of moving coastal dunes in the Southern Hemisphere, along with the amazing selection of water and land-based activities and tours, from treking to the summit of Mt Tomaree for the most incredible views of Port Stephens, quad biking the dunes, hearing tales of Worimi culture, swimming with the Bottlenose dolphins that call Port Stephens their home, to watching the migrating Humpbacks that pass us by in the cooler months, it is no surprise that Port Stephens is a much loved visitor destination.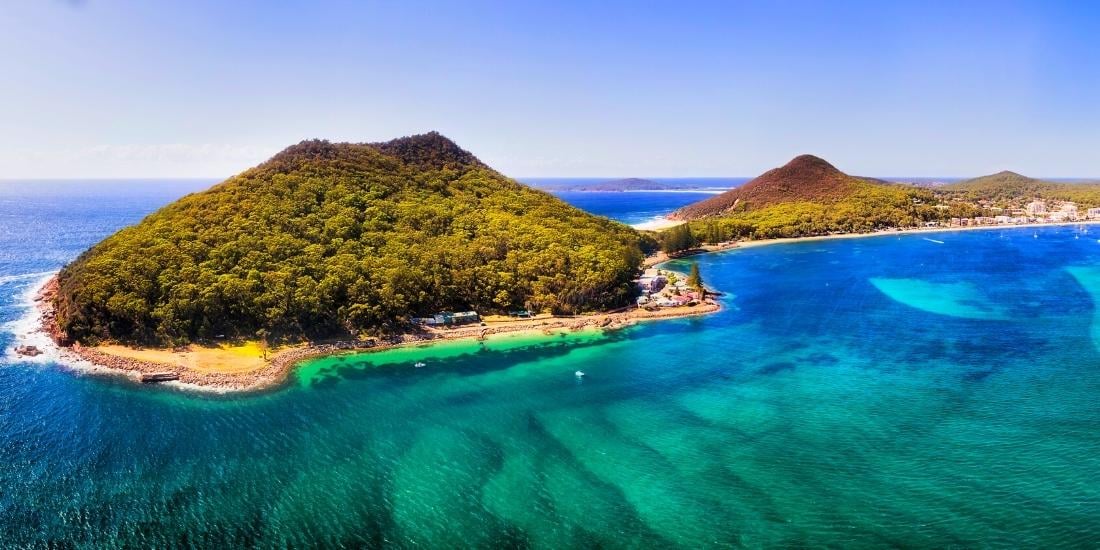 Mt Tomaree, Port Stephens photo by Zetter via Canva.com
Port Stephens ranks 22 in the World by Consumer Sentiment
In a 100 Most Loved Destinations Around the World list, Port Stephens made it the number 22 spot!
The list was created by an online analysis of travellers' social media posts from around the globe, with Port Stephens ranking higher than many more recognisable tourist spots such as Phuket, Thailand and Ibiza, Spain.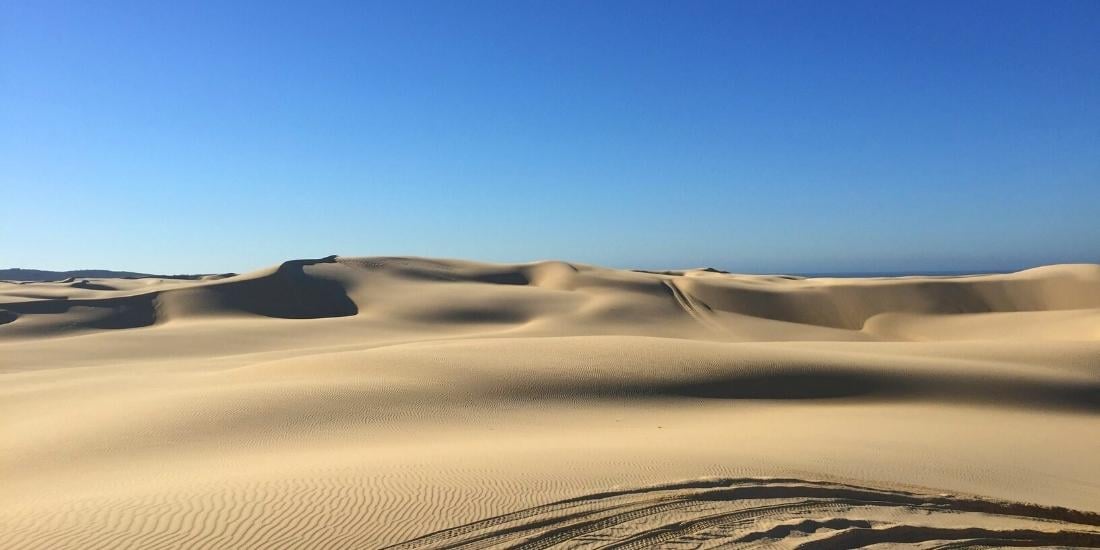 Stockton Sand Dunes, Port Stephens photo by YasminaHaik via Canva.com
Number 4 on The Travel's Domestic List
In The Travel's Top Trending Domestic Destinations for 2022, Port Stephens comes in at number 4 on their list of must visit Australian destinations.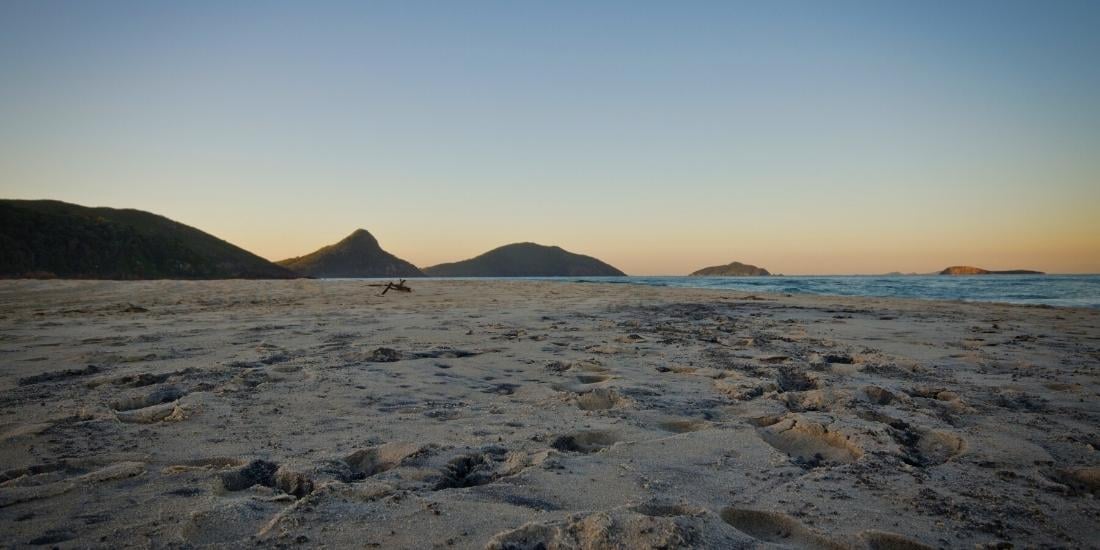 Fingal Beach, Port Stephens photo by Mike Gouline via Canva.com
So have you been to Port Stephens yet? If not, you don't know what you're missing.
See you soon!