Riverside Holiday Resort is ecstatic to yet again become a finalist of the NSW Tourism Awards for our contribution in the two categories of "Self Contained Accommodation" and "Excellence in Accessible Tourism".
Riverside has been a finalist of the Self Contained Accommodation category for three years running now, having won Gold in 2018 and 2019; and have also won Gold in the Excellence in Accessible Tourism category in 2019.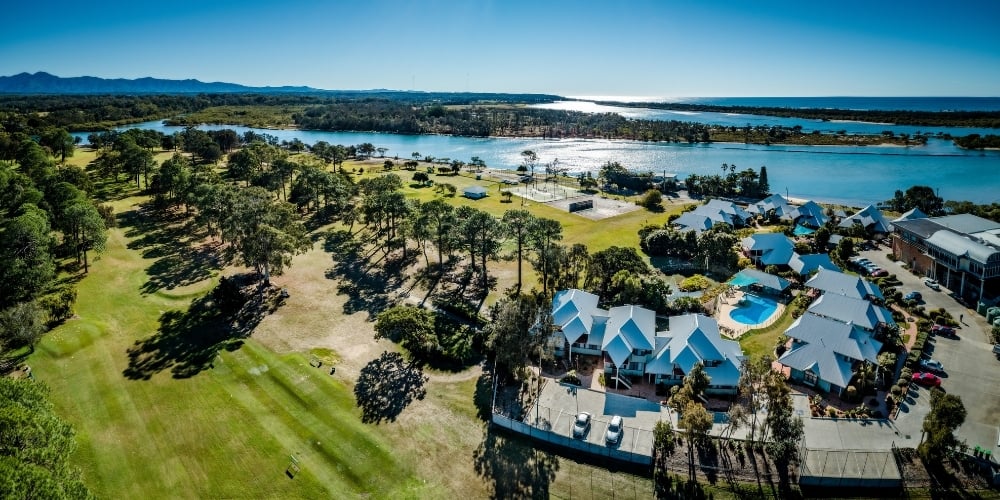 Image of Riverside Holiday Resort, Urunga NSW
This year certainly had its challenges, and although our beautiful region missed the full extent of the Greater Sydney lockdowns, we were still highly impacted by the residual loss of trade throughout the latter half of the year, so it is an incredible honor to be recognised for our hard work.
These Awards also add our beautiful destination of Urunga in the Bellingen Shire to the map as we continue to grow as a tourism destination, known for our incredible variations in landscapes of old-world Gondwana rainforest, lush valleys, and stunning coast. The rivers of Urunga, our boardwalk over the tidal estuary to the ocean, and the surf of Hungry Head really make the town an up-and-coming landing place for savvy travelers keen to explore more of the incredible NSW coast.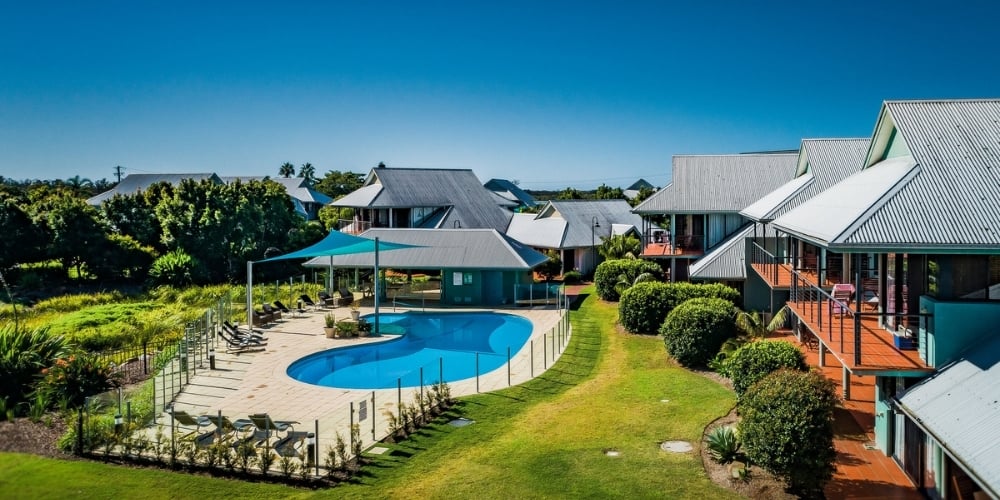 Pool area at Riverside Holiday Resort, Urunga NSW
The NSW Tourism Awards are held annually to celebrate business excellence, acknowledge business innovation and reward exceptional customer service in the tourism industry. 2021 marks the 31st year of the awards, with parts of this year's program having been modified to reflect the business challenges associated with COVID-19 impacts over the past 12-months.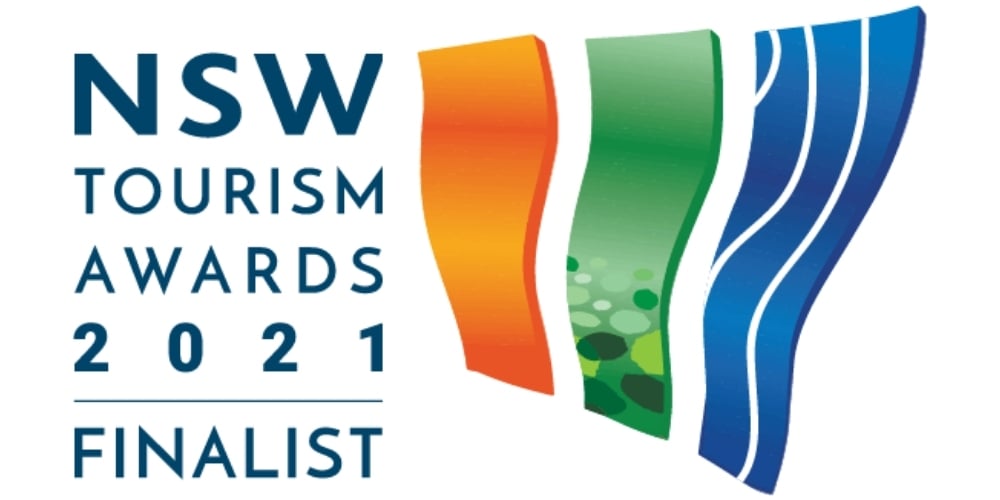 If Riverside is lucky enough to receive Gold at the Gala Awards Dinner at Luna Park in Sydney on Thursday the 3rd of February 2022 in the category of Self Contained Accommodation, we will go on to the Australian Tourism Awards which will be held in March 2022 on Queensland's Sunshine Coast, as well as enter the Hall of Fame as a third-time winner.
Riverside Holiday Resort provides self-contained holiday accommodation in the coastal town of Urunga on the NSW Mid North Coast and is operated as a not-for-profit by the Federation of Community, Sporting, and Workers Clubs for the benefit of its members and guests.
With 40 spacious two-bedroom self-contained apartments located on the river a mere five-minute walk from town, a 1km boardwalk to the ocean, and a family-friendly saltwater swimming area at the mouth of the lagoon, Riverside is the perfect destination for those wanting luxury coastal accommodation at an affordable price.
Congratulations to all the other nominated tourism operators!
View the full list of nominees and categories that they will be competing in.