Sussex Inlet in the NSW South Coast Shoalhaven region is a haven for those looking to escape the daily grind and reconnect with both nature and their core selves. The town itself is situated on the south bank of the inlet where the town takes its name, is surrounded by National Park, and is a five-minute drive from the ocean, St. Georges Basin, Swan Lake and Berrara Lagoon.
With what seems like a never-ending stream of stimulation that we are exposed to day-to-day, it has become a necessity for many of us over the past few years to find ways to truly relax and reset, where we can prioritise mental and physical health, so that we can again face the world with the gusto required to meet the challenges and expectations of day-to-day life.
We already know that holidays are a great way to reset, but there are plenty of additional activities for wellbeing and mindfulness that you can try when visiting Sussex Inlet to help you feel new on your road to Zen.
Meditation
If you are feeling stressed or anxious, then mediation is a great way to help calm the mind and turn off that inner voice that never quits. The act of meditation can bring balance by providing you with the tools to focus your attention to find calm and inner peace.
Being surrounded by the Conjola National Park and located on the banks of the inlet, Sussex is a fantastic place to come and clear the mind. If you are used to conducting your own daily practice, or use an app, then there are ample foreshore, beach and forest spaces that are perfect for those who enjoy meditating and grounding themselves in nature.
If meditation in a class environment is better suited to you, or you are looking to try it out, then new classes have begun at the Sussex Inlet Surf Life Saving Club with local musician Michelle Cashman. These classes are not aligned with any religious or spiritual practice, and are suitable for beginners. Attendees need to bring along their yoga mat and water bottle, and wear comfortable clothing.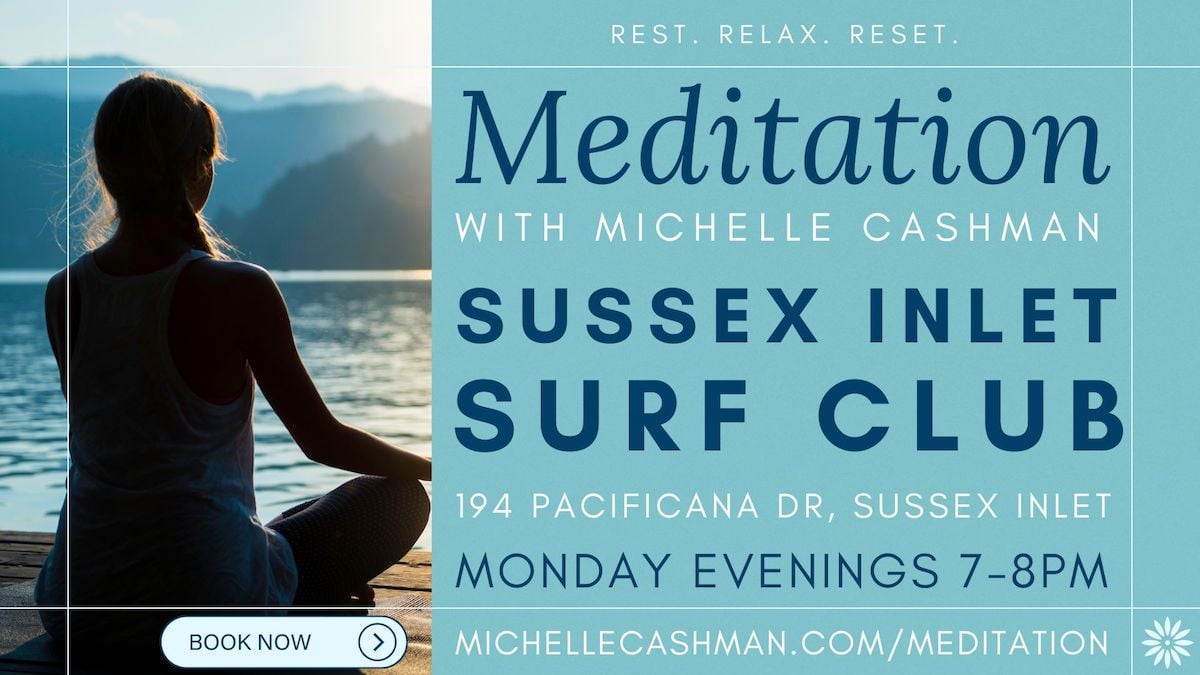 Image from Massage with Michelle
Yoga
If you love your yoga or have been wanting to try it, then there is an early morning class run by Sussex Inlet Sunrise Yoga on the inlet foreshore near the Sussex Inlet RSL for a mere gold coin donation! The class is a gentle Yin Yoga which focuses on long held stretches, that also incorporates some slow flow (Yang). Suitable for beginners and those with limited flexibility and tight muscles, this class will improve flexibility and mindfulness, and have you breathing the fresh Sussex air before many have even arisen. Bring along your yoga mat, water bottle, and a towel if you think you will need it, and wear comfortable clothing.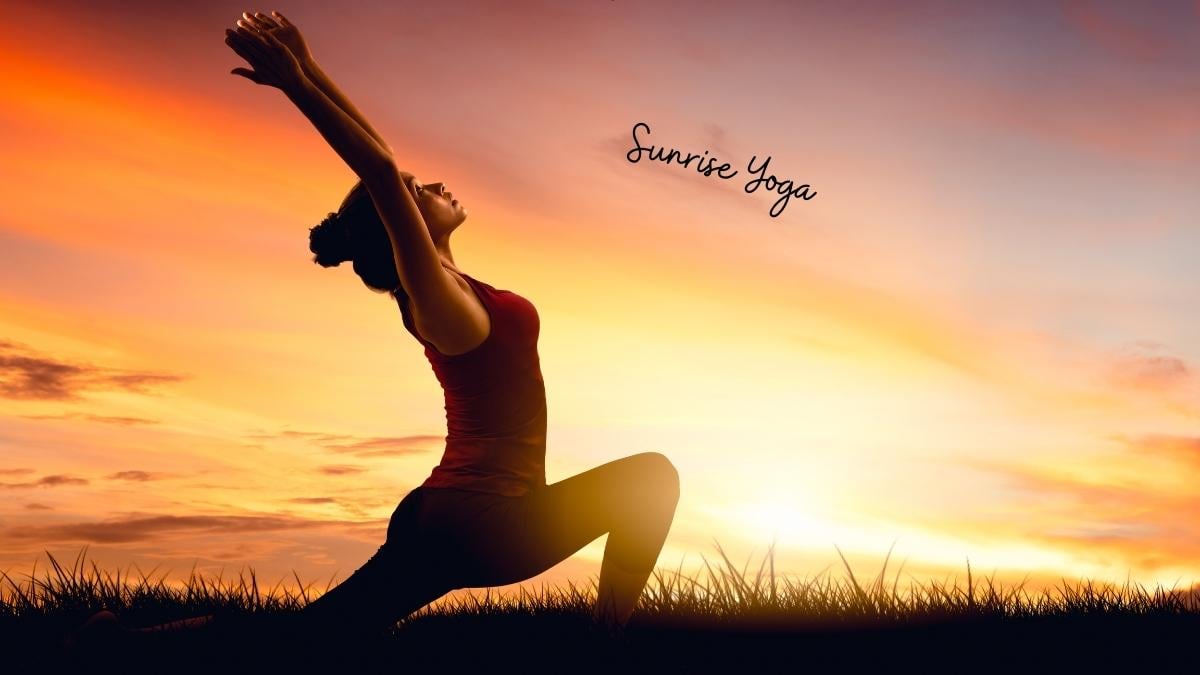 Image via Canva
Pilates
Pilates classes are a great way to engage your core and improve balance and flexibility whilst you strengthen and tone muscles. Stand Up Paddle Sussex Inlet operates an outdoor Sunset Pilates class every Monday at 5:15pm for $10pp with mat and equipment supplied. For those who are looking for more of a challenge and who have a little SUP experience, a Supilates class might be just the thing you are looking for! These water-based classes work you harder than a traditional land-based class, plus you will get to enjoy the calm that the waters of Swan Lake or Berrara Lagoon bring with a group of like-minded dare-devils. These classes are all strictly booking only, so ensure you enquire well before time to secure a spot.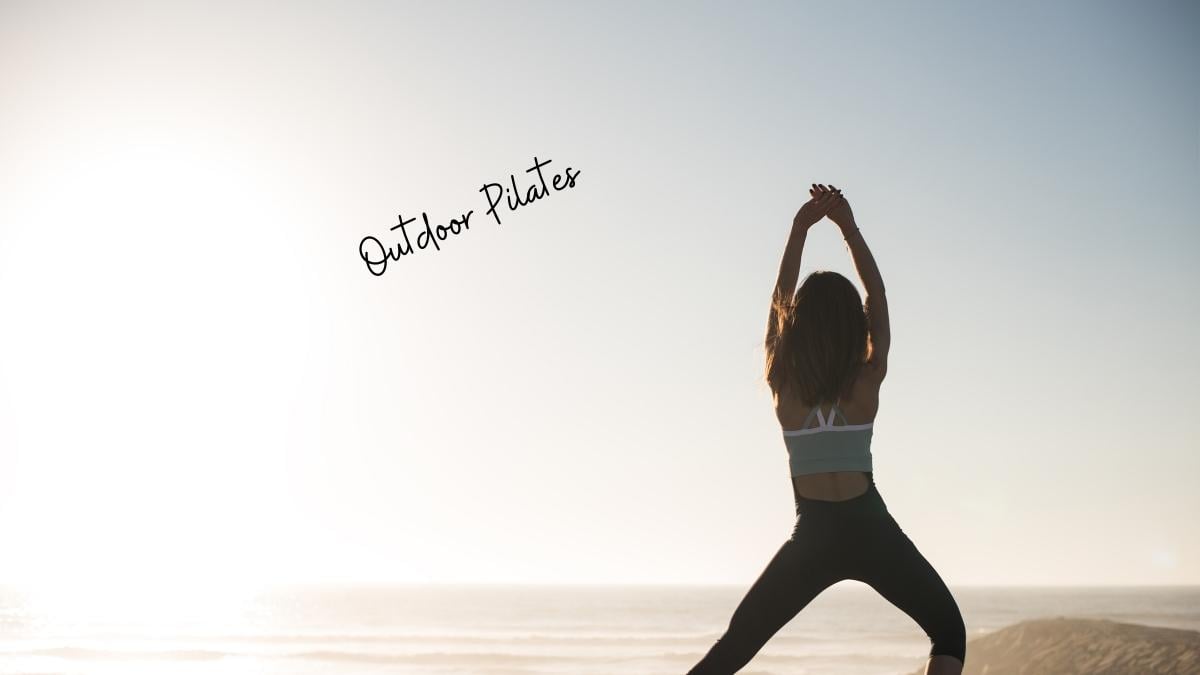 Image via Canva
on the Water
Kayaking, stand-up paddleboarding and surfing are prefect ways to engage both your body and still the mind, and Sussex Inlet is the ideal destination for water lovers, surrounded by water bodies on all sides with varying conditions to suit almost everybody depending on your preference.
Sussex's inlet is perfect for both kayaks and standup paddleboards with its calm waters that suit all abilities, as are Swan Lake and Berrara Lagoon. Sussex Inlet Stand Up Paddle who are located in Cudmirrah offer lessons, tours and board hire daily throughout the school holidays and on weekends, but bookings are essential. If you just looking for kayak or SUP hire though, both Pelican Shores Cafe and Marina and The Sussex Inlet Marine Centre have them for hire and are located along the Sussex foreshore.
For surfing enthusiasts, the best spot for beginners is the beach at Berrara at the end of Berrara Road. Berrara and the beach accessed off Third Avenue Cudmirrah are suitable for intermediate surfers, and experienced riders can head to the northernmost section of Sussex Inlet Beach called Taboo or Sussex Point by accessing it via a dirt track to the left before reaching the Surf Club.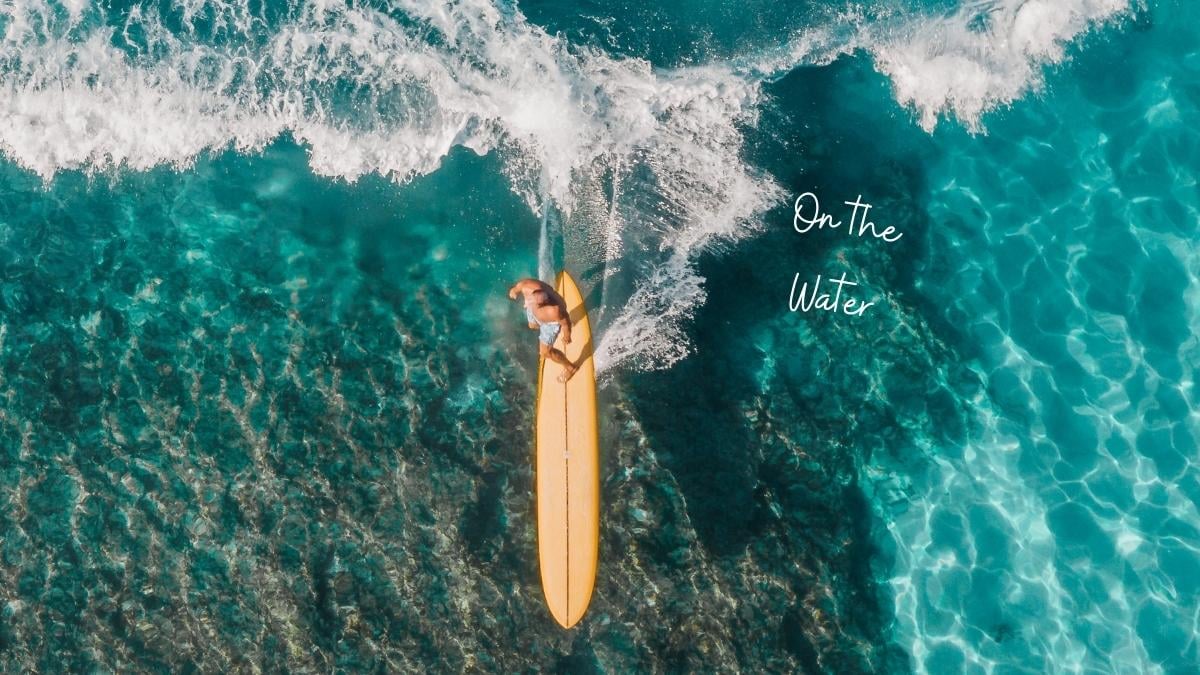 Image via Canva
Massage
We would be hard pressed to find someone who doesn't love a good a massage, and when you are suffering from tension or stress, a massage is the best short-term fix we can think of!
Sussex Inlet has a couple of places in town where you can get a great massage, the staff at Sussex Inlet Thai Massage are fully qualified Thai massage therapists who specialise in foot reflexology and hot stone massage with a range of package options you can book including couples massages, and Sussex Inlet Massage offers relaxation, deep tissue and hot stone massages, as well as ear-candling and cupping.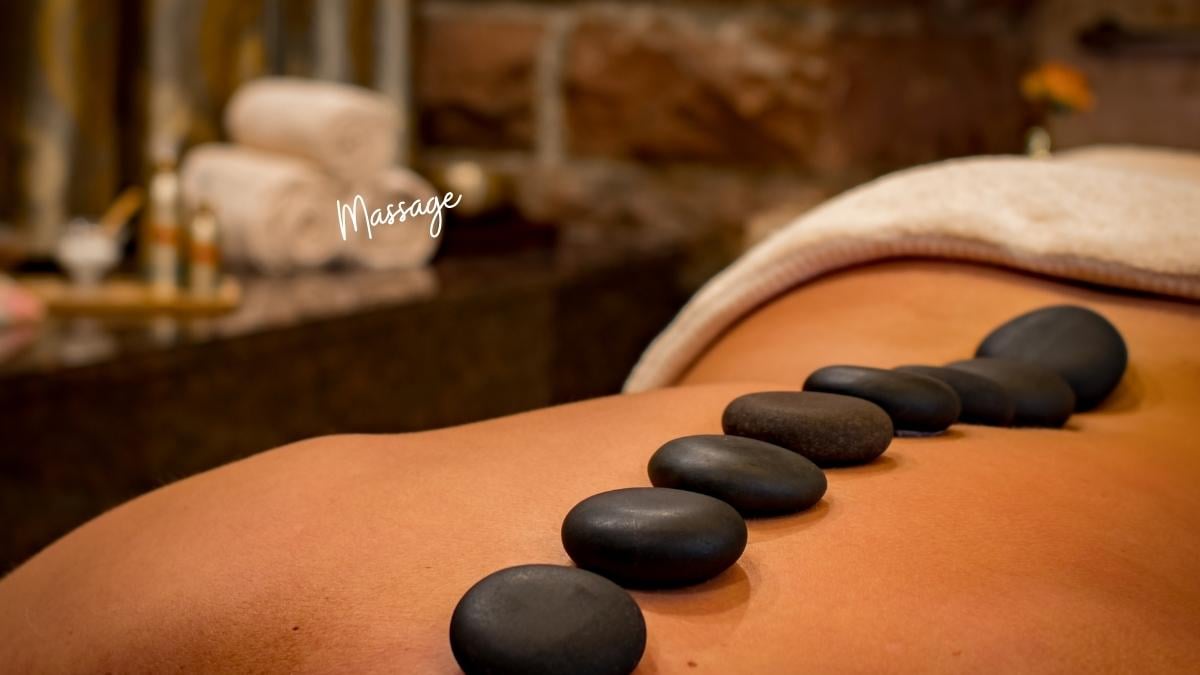 Image via Canva
Please note all information we have provided here is correct as of January 2023, but we recommend checking with businesses prior to visiting to avoid disappointment.