Ridge Rider Motorcycle Experience
Hunter Valley to the Gold Coast
The Moto Trekking Ridge Rider is a motorcycle adventure where 200 riders will be taken on an adventure they will never forget. This five-day, six-night experience begins in the Hunter Valley's picturesque wine country, and travels through the New South Wales countryside through quaint historical towns, along forested ridges of the Great Dividing Range, through lush subtropical rainforest, crossing 40 National and State Parks, 50+ creek crossings on a mixture of premium dirt tracks and blacktop all the way to the coastal warmth of Surfers Paradise on Queensland's Gold Coast.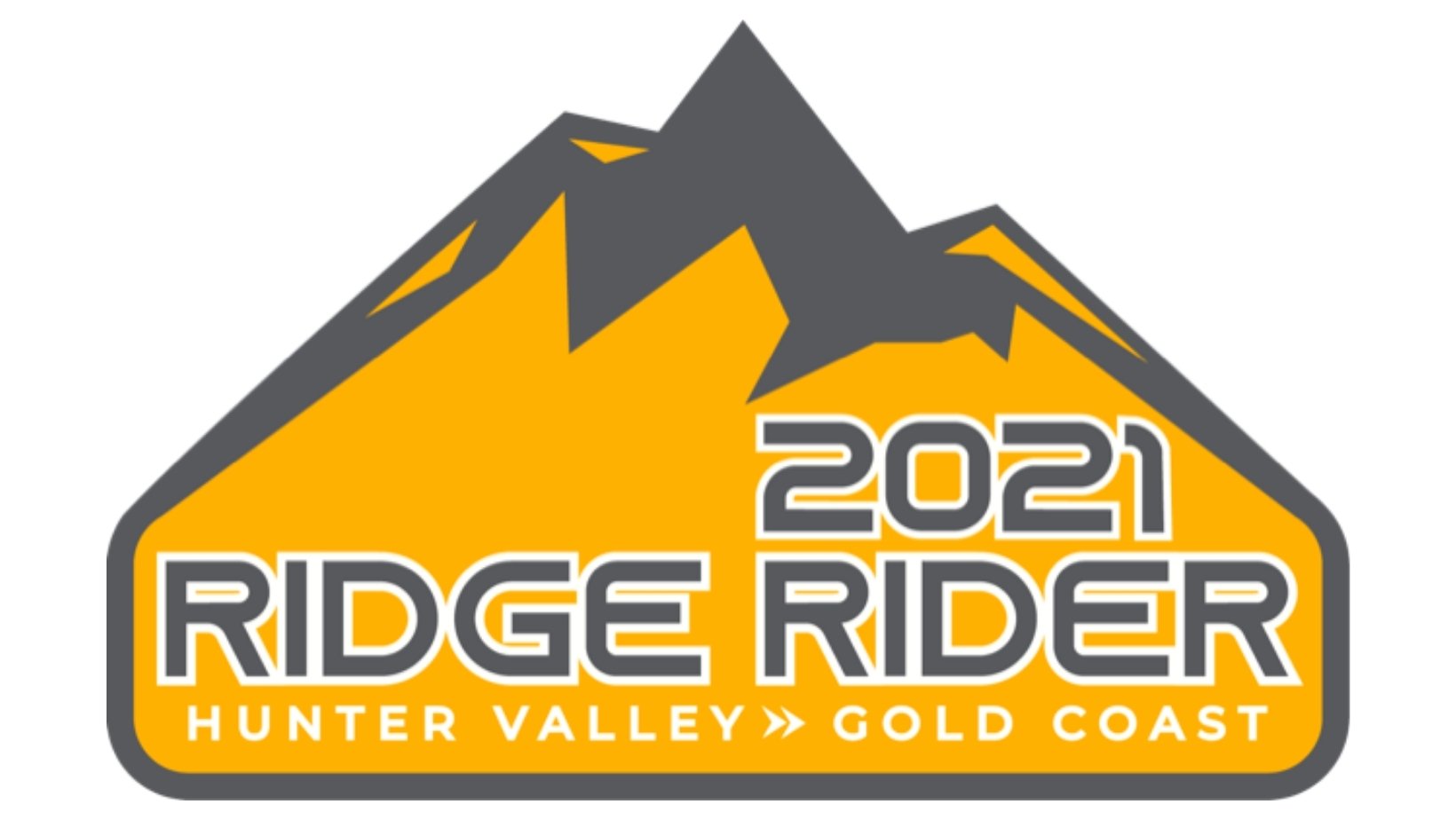 Not only is this an unforgettable experience, but proceeds from the event go towards a charity, this year being The Royal Flying Doctors Service, along with providing much needed financial support to communities that have been affected by drought, bushfires, floods, and last year's lockdown through accommodation bookings, dining and fuel stops along the way.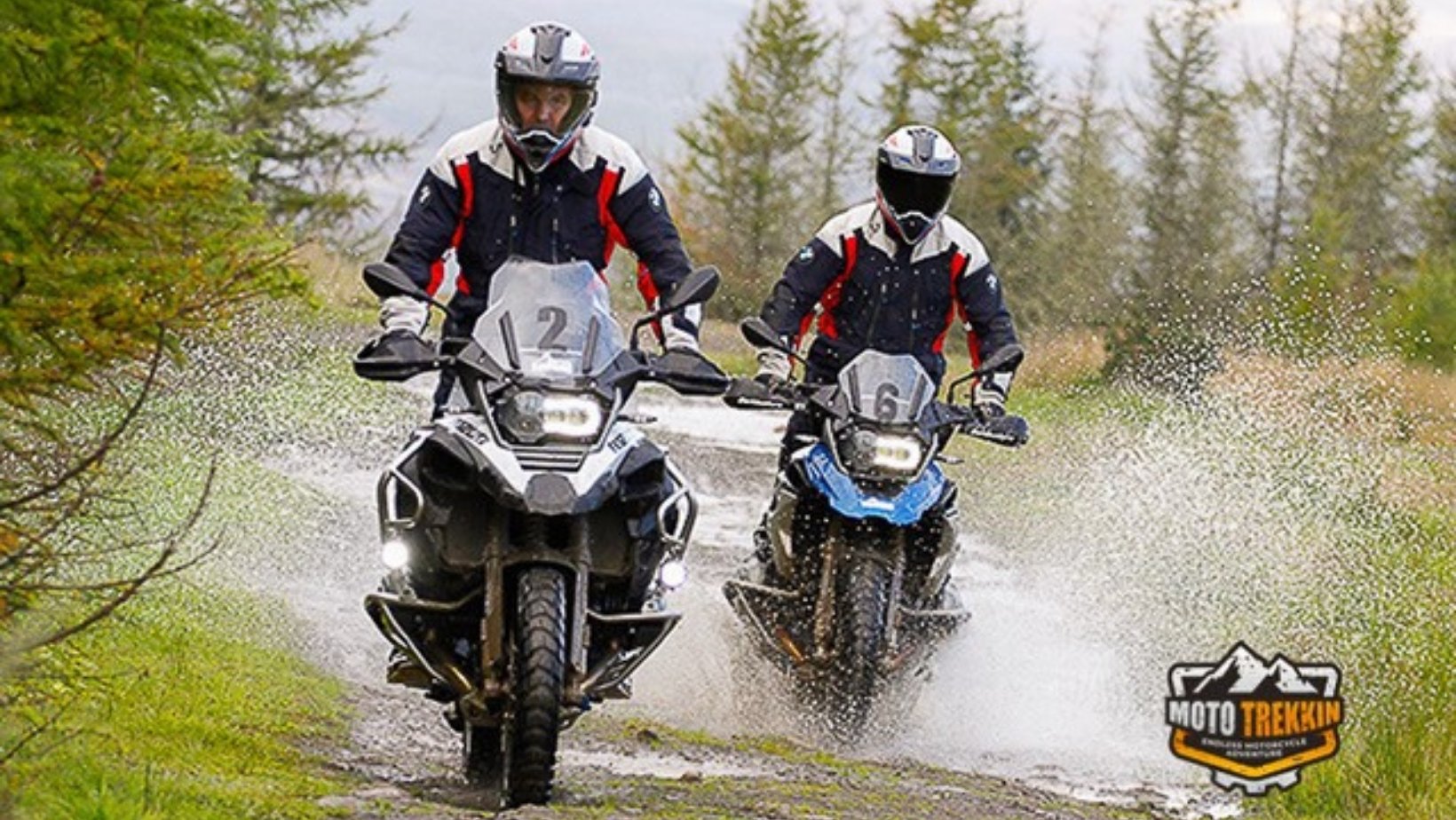 Running this year from 18-23 April, the event first started in 2013 with 2021 being their biggest event to date. Organisers of the Moto Trekkin Ridge Rider look after of all the planning and safety for participants and handle all the logistics including mapping out pre-ridden routes, accommodation bookings, meals, luggage transport and provide paramedics and mechanical support.
Although this year's Ridge Rider event is sold out, check the website for information on upcoming events.
Moto Trekking Upcoming Events
Ridge Rider
Hunter Valley > Gold Coast
18th - 23rd April 2021
Desert Storm
The Ultimate Off-Road Motorcycle Adventure
14th - 18th June 2021
Cape York
21st - 28th August 2021
NZ South Island
22nd - 26th November 2021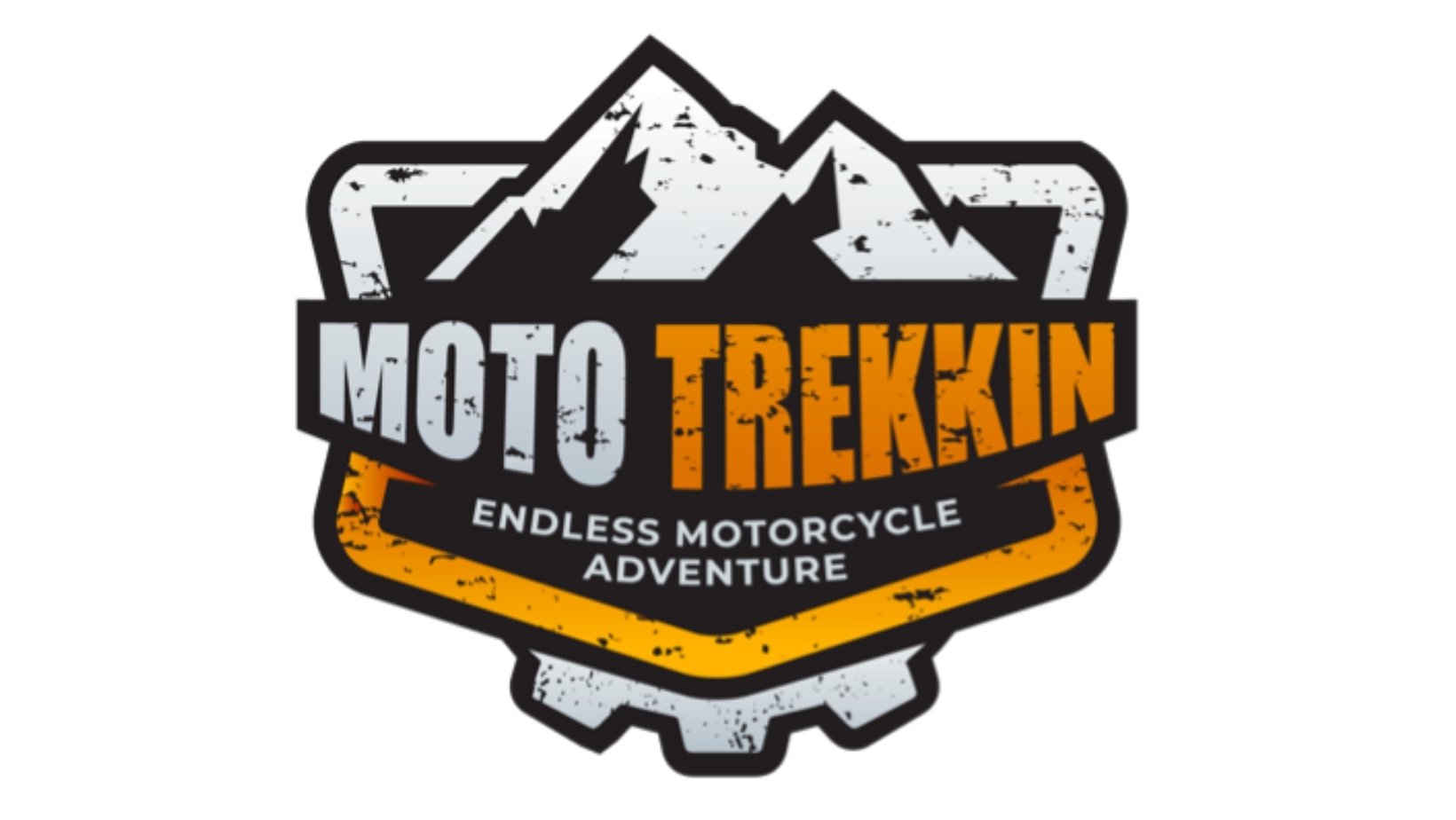 Catch the riders as they stop at Urunga for the night on Wednesday the 21st April.

Click

HERE
To Find Other Things To See & Do In Urunga And The Bellingen Shire