The Bellingen Shire is one of the most picturesque and serene places we can think of in the State, with breathtaking vistas, crystal clear waterfalls, Gondwana rainforest, and long stretches of hypnotic surf beaches, having made it one of the go-to places for seekers of wellbeing and mindfulness over the decades.
For many people, yoga and meditation are interchangeable.
Meditation is, of course, the practice of quieting the mind and focusing on the present moment. Though yoga and meditation are different, yoga is often described as "moving meditation" — calming the mind and creating awareness through simple body movements.
Meditation is one of the most powerful methods for achieving a peaceful and calm spirit. They say that meditating by the ocean with the sounds of the ocean is an effective way to learn.
Luckily we are surrounded by some of the most beautiful, calm & welcoming coastlines on the Mid-North Coast. We are lucky to live within close proximity to some of the most amazing beaches around. If you are wanting to try meditation or yoga outdoors then you will not be disappointed.
There are many different offerings of yoga & meditation throughout the Bellingen Shire and beyond so we could not name nor recommend all of them. Some of the closer offerings we have listed below.
So, if you are visiting Urunga to calm your mind and slow down, then we highly recommend giving one of these classes a try.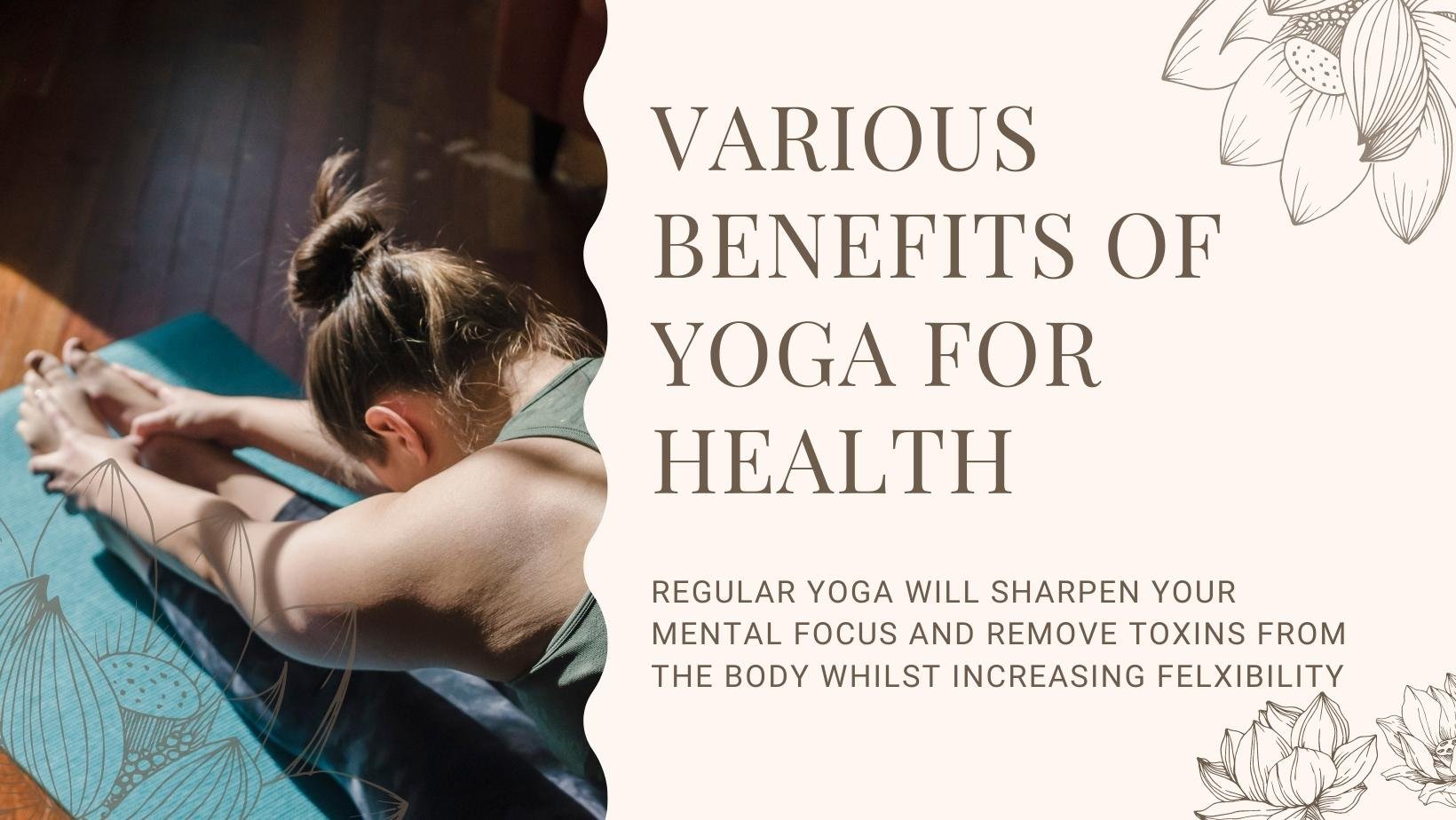 ---
If you're not looking at travelling far but would love to attend a guided class then Emma Hohen Yoga is located within the beautiful Urunga village, which is only a short walk or drive from Riverside Holiday Resort.
Emma offers a gentle, guided class for all levels of experience.
A recent review:
"Yoga in Urunga is terrific. Emma's approach is different to anything I've ever encountered before and through it -together with her gentle, good humour - I have overcome years of resistance and developed strength, stomach muscles and a modicum of patience. The class is welcoming of all irrespective of age, body shape, level of fitness and the lack of groovy active wear."
---
The Bellingen Shire is about 20 minutes of picturesque driving from Riverside Resort in Urunga.
If you're looking at travelling a little bit further than Urunga, we would highly recommend the short 15 minute drive to Bellingen, which offers a range of well-being alternatives, boutique shopping & cafe hopping.
Yoga Bellingen uses methods to make the practice safe, responsive, dynamic, meditative, and fun so that it becomes a lifetime practice, enhancing and bringing joy to all aspects of your life.
Yoga Bellingen has a well-rounded timetable of different classes and teachers to choose from. They also offer prenatal and mother & baby yoga, a fantastic opportunity for new parents to return to slow movement and socialising, all while holding their little bundle close by.
If getting to a class in Bellingen seems a little too far away, you can also purchase a Guided Meditation, or an option of Yoga Sequence videos that you can practice in the comfort of your Riverside apartment and at home for as little as $10 online.
---
If you are looking to join a meditation class that also provides you further insight into the practice and conversation, then Tallowwood Sangha run regular Monday night insight sessions at the Yoga Bellingen Studio.
For those seeking to immerse themselves in a full day of meditation in a supportive environment, Mindfulness Days are held approximately once every two months at nearby Raleigh Hall. These days are suitable for both beginners and those who are further along their mediation journey and are free of charge, but attendees are asked to bring a share plate, and if you feel so inclined, a donation for the teacher.
---

Approximately 20 minutes north of Riverside Holiday Resort in Urunga, you will find a cozy seaside village of Sawtell.
Sawtell is a popular destination for those looking for a slow, easy-going beach lifestyle, with all the urban amenities you could wish for, including its vibrant main street lined with an enticing assortment of cafes and bars, and boutique shops.
The beach is a short stroll from the main street and is a must-see while in the area. Popular for families, surfers & travellers of all ages.
There are many options for yoga and meditation in Sawtell, one of them being The Yoga Shack!
The Yoga Shack offers a timetable of different classes for all levels of experience, which runs Monday through to Saturday.
A message from the teachers at The Yoga Shack;
"We celebrate the interconnection of our minds, bodies & hearts to all living beings. We believe in making a difference, are passionate about sustainability, and generate change both on the inside & in our outer world. We honour the 8-limbed path of Yoga & believe that change starts with you! With consistent practice, you will cultivate steadiness, clarity & calmness of mind, confidence & compassion. As we deepen our connection to self together, we can uplift the collective consciousness".
---
In the idyllic seaside destination of Nambucca Heads, only 20 minutes away from Riverside, you will find a collection of crystals, gemstones and all things healing, as well as Yoga Nidra and Sound Healing Meditation classes held throughout the weekdays. Bookings are essential to attend one of these sessions.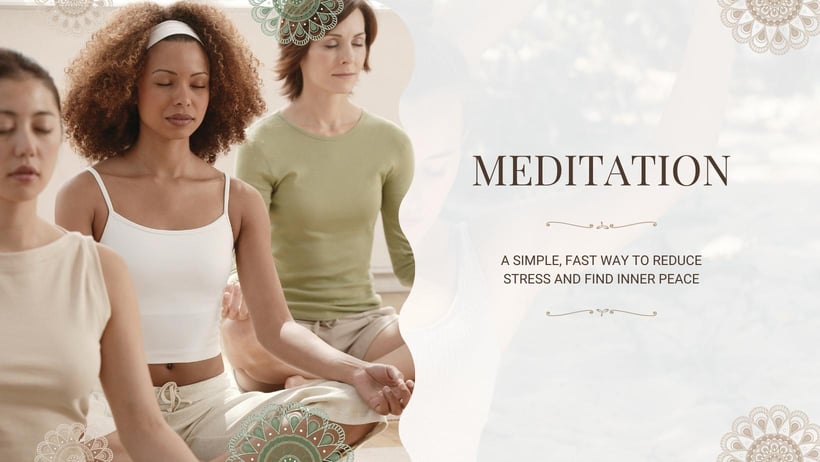 ---
Located at 50 Liston Street, at Nambucca Headland, Crystal Rose offers general yoga classes that are tailored to an individual's needs on Wednesdays, as well as a restorative yoga class with sound healing Thursdays, and can also provide private sessions by request.
"Practicing yoga with Crystal is pure magic. She has a wealth of knowledge and her classes are designed for anyone starting with their yoga journey up to the experienced yogi. She is radiating with pure passion, joy and love. Thank you Crystal for all you do
"
Contact Crystal Rose on 0481 268 453 for more information.
---
The team at Riverside Holiday Resort understands the importance that your health & well-being have on your life.
We hope that this guide has helped to show you that there are many options for yoga & meditation in the area and we are surrounded by professionals that cater to all levels of experience.
What a great activity to add to your holiday routine and an opportunity to do something good for your health & well-being when visiting and exploring The Bellingen Shire and its surroundings.